APPrO 2017 Wrap Up
Thank you to all our delegates and guests for taking part in APPrO's 29th Annual Canadian Power Conference & Networking Centre – this year in a new venue for us, the Westin Harbour Castle Conference Centre Toronto.
As always, your presence enhances the discussion, and intensifies the opportunities for solid business connections!

If you didn't make it to this premiere industry event on November 20 & 21, over 500 power industry delegates convened to hear the industry's top experts pinpoint the key issues facing the industry and to connect with leading industry actors and potential partners. This year's supporters included forty-six leading edge sponsors and partners!

As those who attended can attest, networking opportunities abounded - from the various host events in the Power Networking Centre, including networking coffee breaks and delegate reception - to the Annual Canadian Power Banquet dinner and post-banquet President's Mixer.
Here's a taste of some of the interesting things that we covered in the APPrO 2017 program (or click here to view the full photo gallery):
Jan Vrins of Navigant opening plenary keynote: "Navigating the Energy Transformation" and participation in subsequent panel "Identifying the most critical forces of change"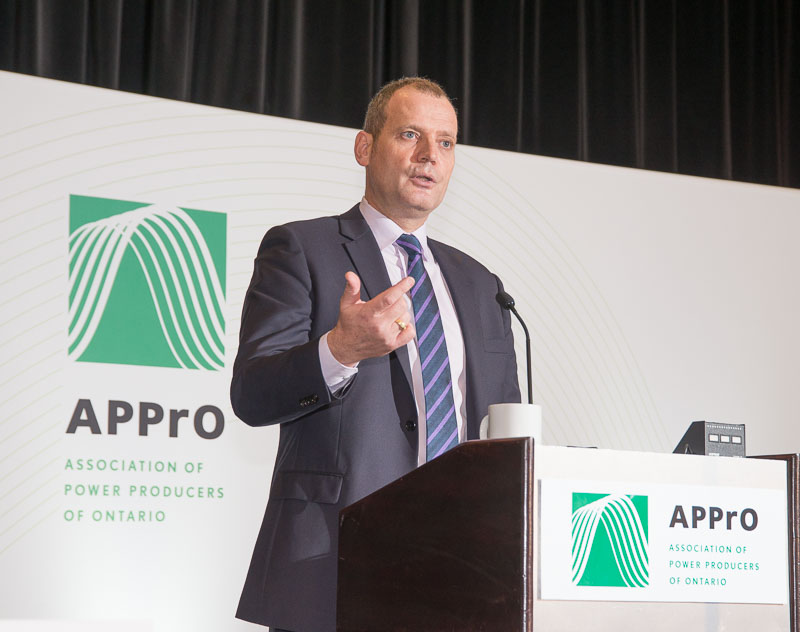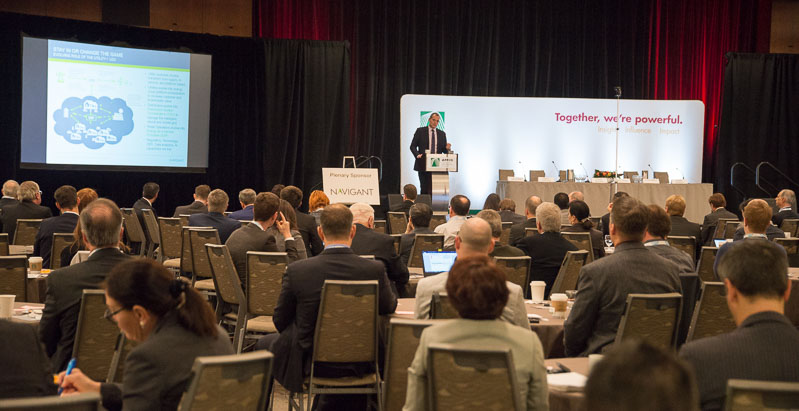 Big ideas and challenging concepts with Francisca Quinn, Quinn & Partners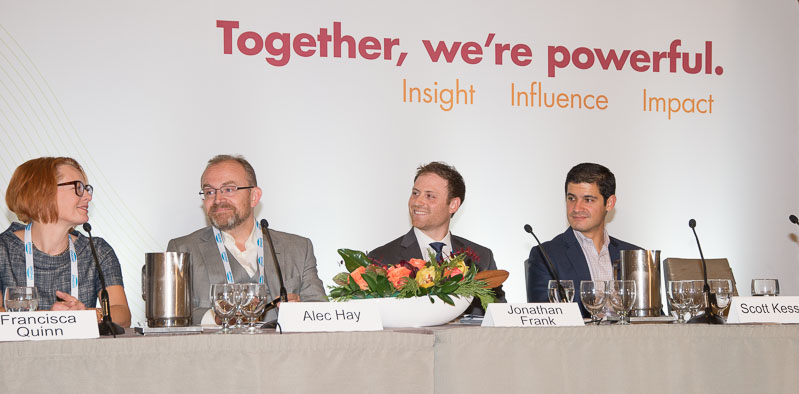 The Darlington Refurbishment: Canada's Largest Clean Energy Project Glenn Jager, President of OPG Nuclear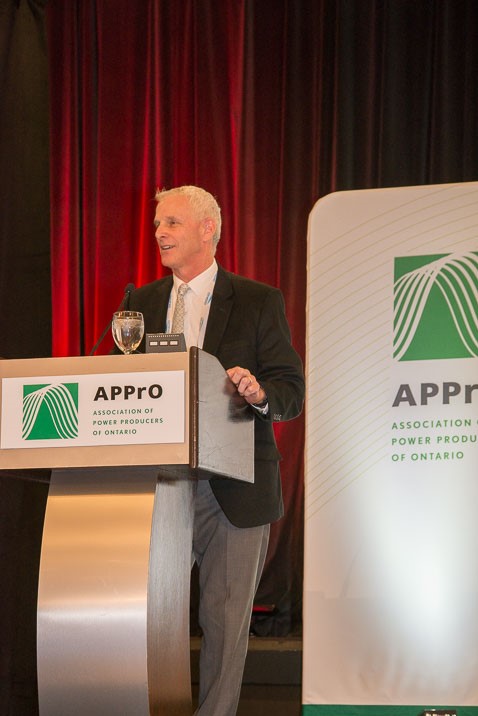 The latest moves in Carbon Markets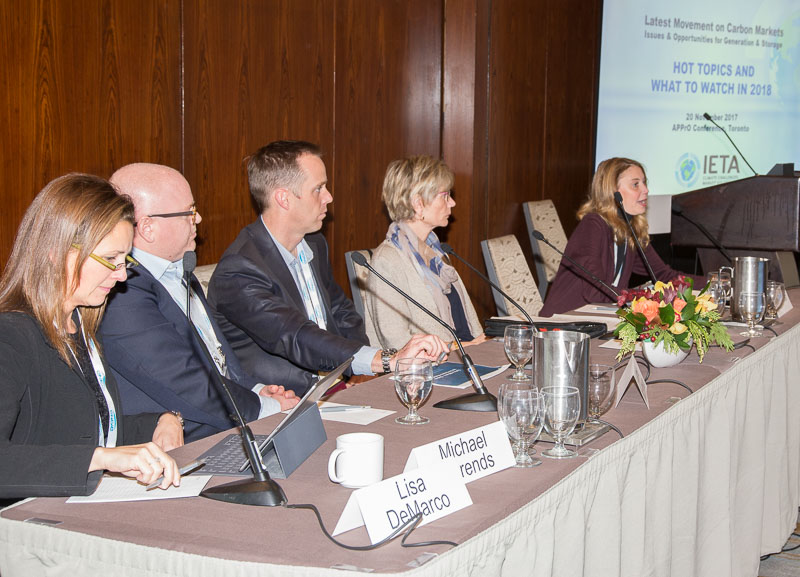 Hearing from both sides of the house:
(Glenn Thibeault, Banquet Keynote Day 1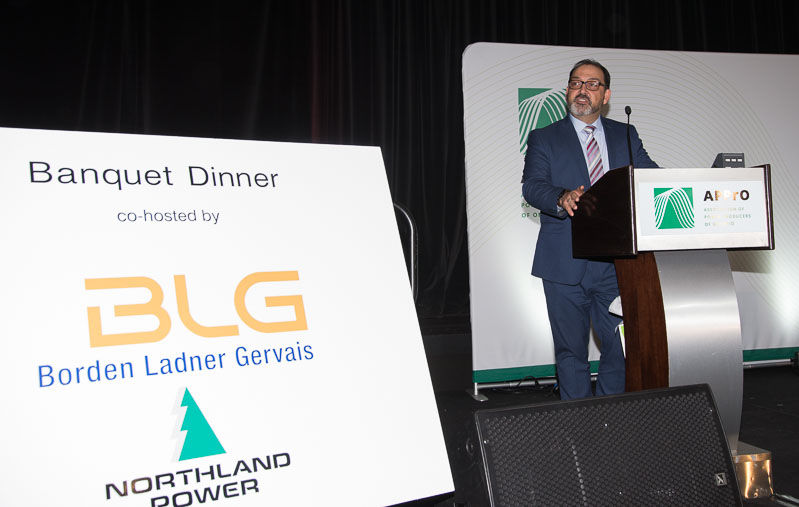 (Patrick Brown, the Political panel Day 2)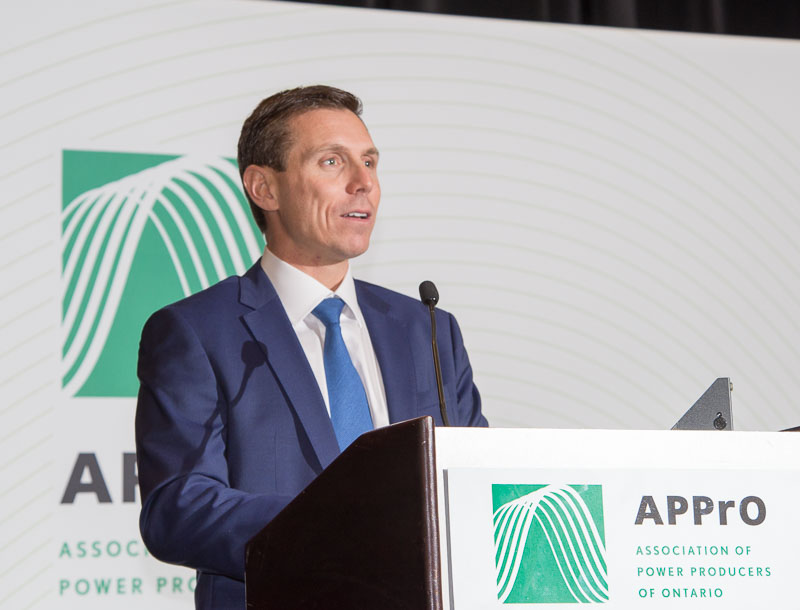 The ever popular Speed Mentoring program continued building momentum connecting seasoned professionals and industry up and comers. Check out our live tweet of the event: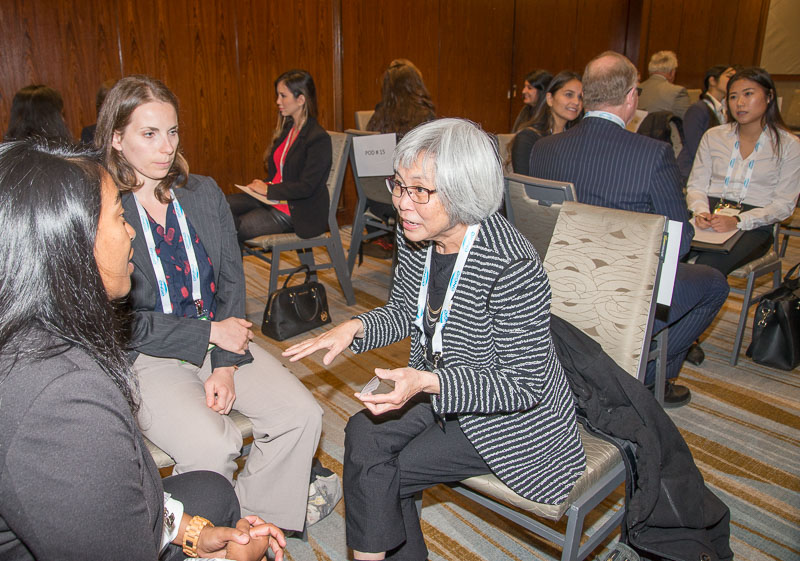 APPrO honours Rob McLeese with the Hedley Palmer Award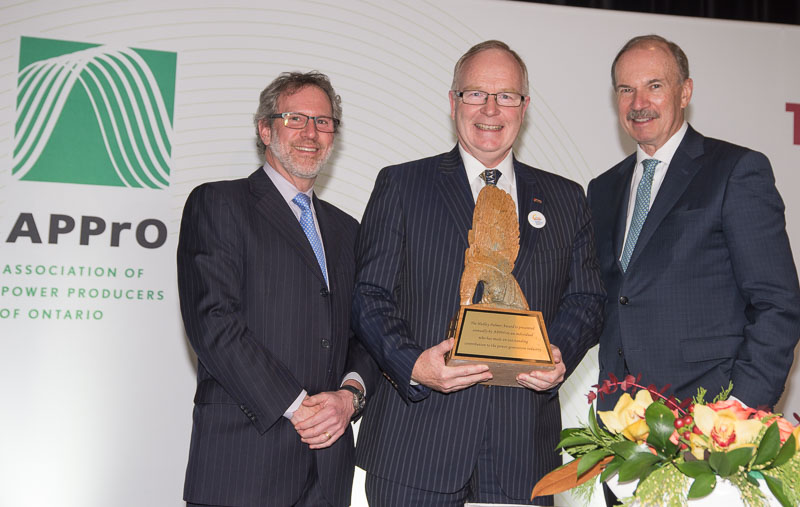 Congrats to Cara Clairman of Plug'nDrive who took home WiRE's Woman of the Year Award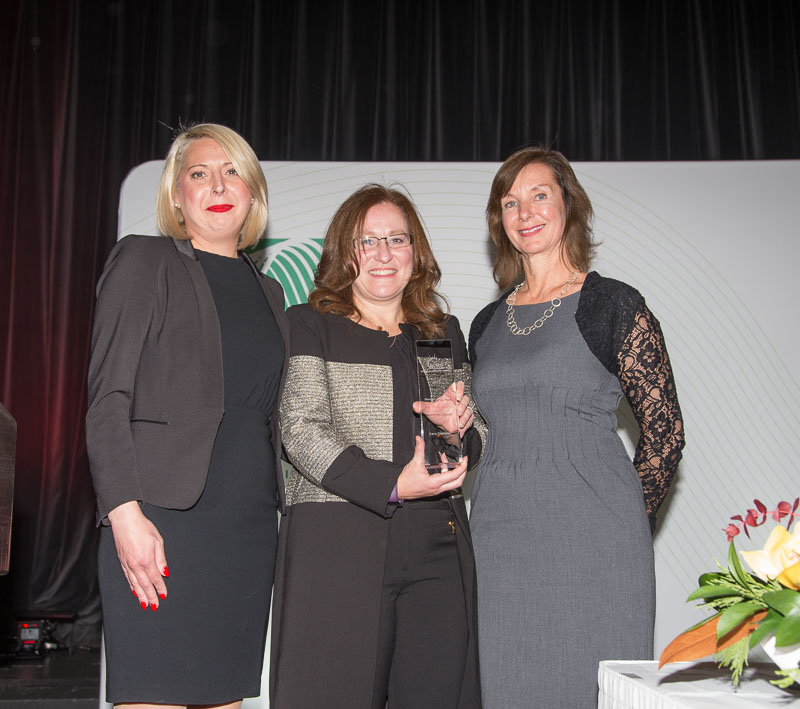 Market Renewal
Is it Time to Deregulate Local Generation?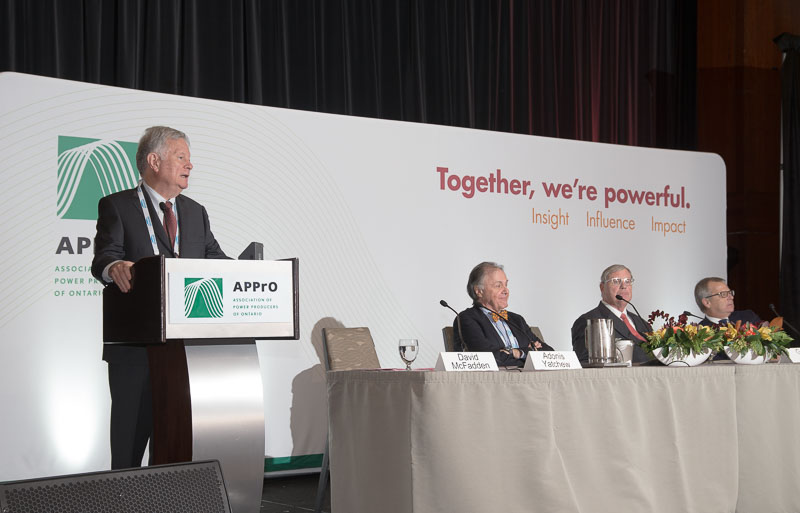 Alberta's electricity system
Navigating risks & opportunities under Ontario's Linked Market  (IETA)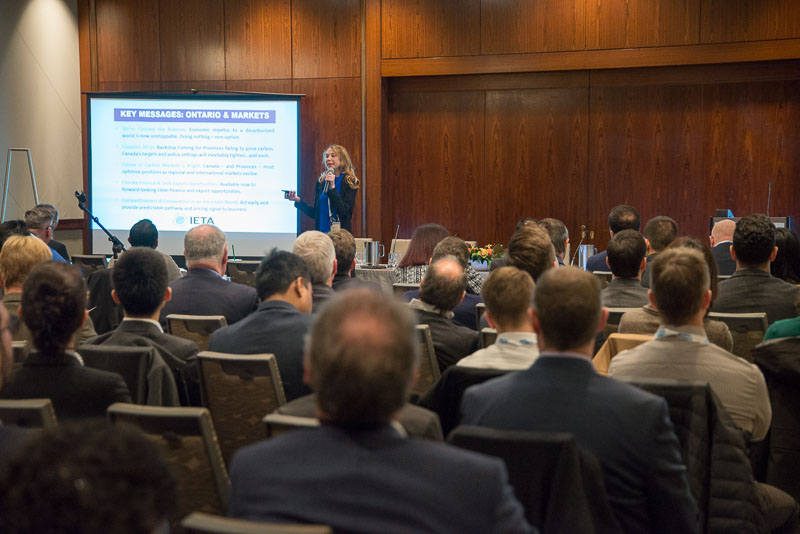 CHP Market Update (QUEST)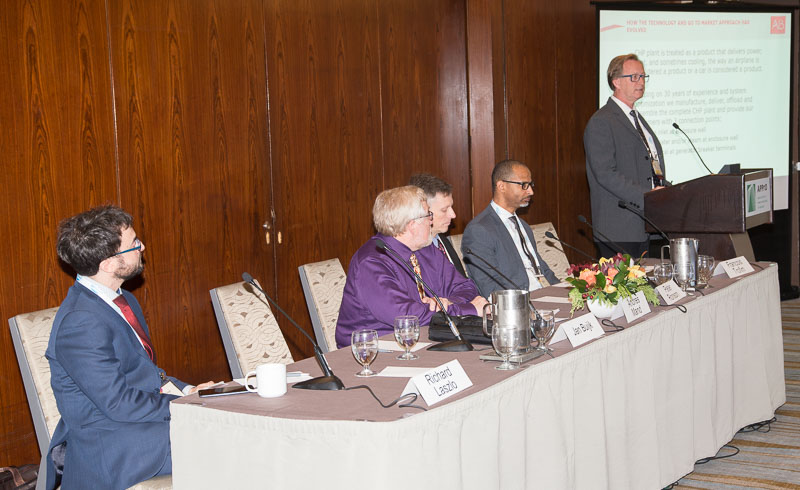 Diversity Session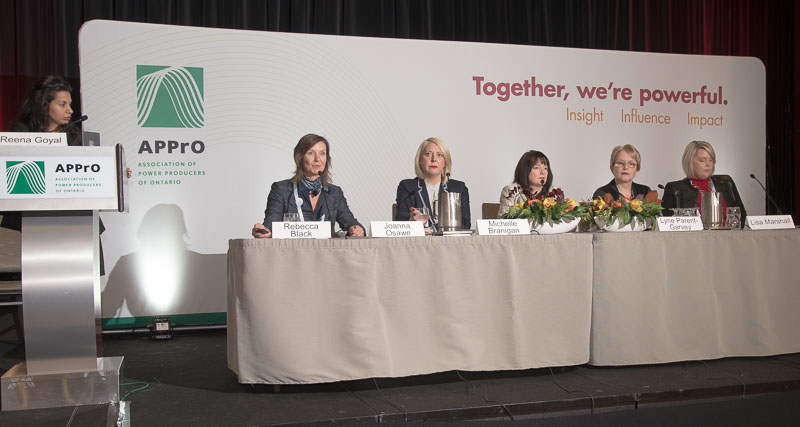 Lots of networking at the Networking Breaks, Reception, Banquet Dinner, and the President's Mixer!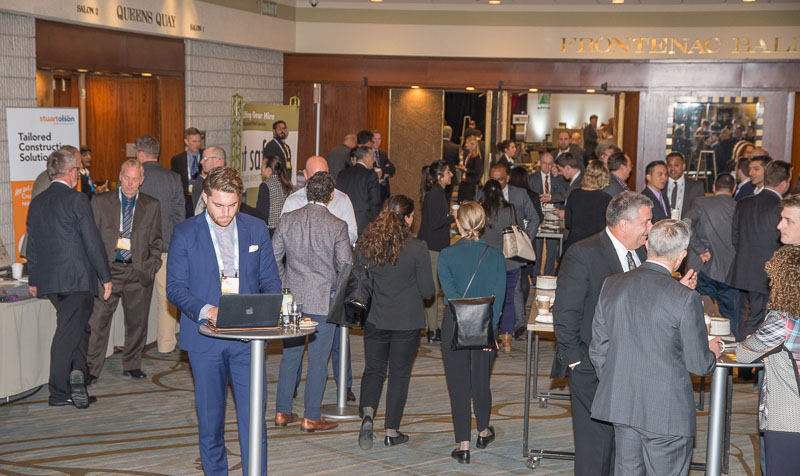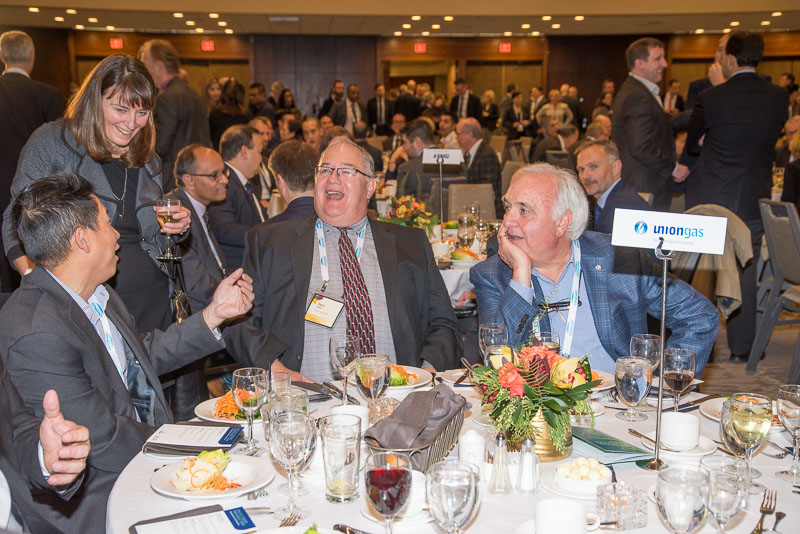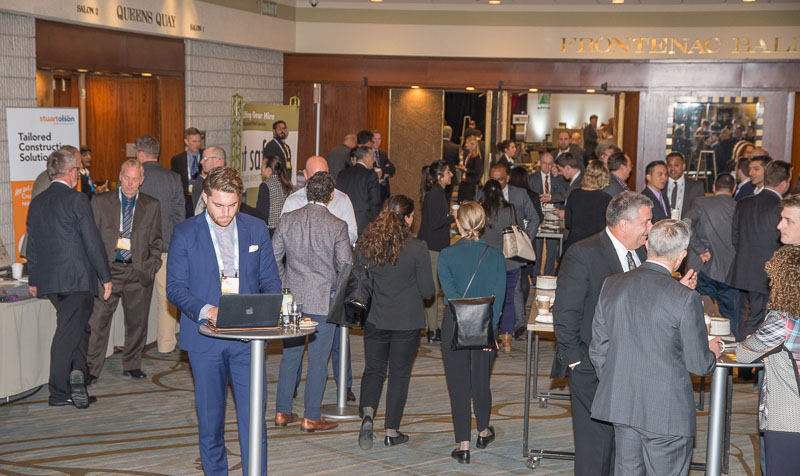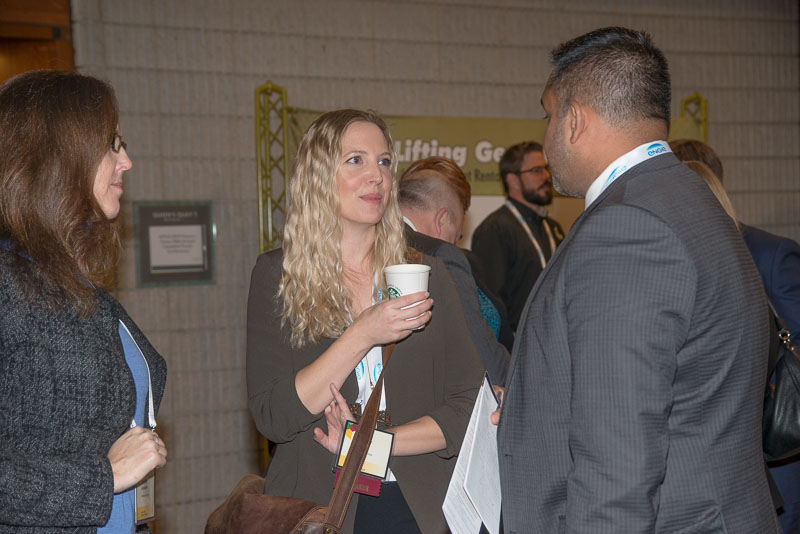 ---
What delegates are saying about the APPrO Conference:

APPrO is such a professionally run and well thought out conference - it is outstanding every year - fantastic range of topics!
~ Jim Redford, Vice President, Business Development, Storage & Transmission, Union Gas
`````````````````````````````````````````````````````````````````````````````````````````````````````````````````````````````````
BLG is proud to support APPrO's annual conference and I strongly recommend it to all electricity markets stakeholders.
~ Linda Bertoldi, Partner, Borden Ladner Gervais LLP

 `````````````````````````````````````````````````````````````````````````````````````````````````````````````````````````````````
 APPrO has an admirable roster of top level execs and very informative panels.  
 ~Evan Bahry, Executive Director, IPPSA – Independent Power Producers Society of Alberta

 ````````````````````````````````````````````````````````````````````````````````````````````````````````````````````````````````
The APPrO conference was a wonderful experience and meaningful event for WiRE.  We can't thank you enough for your support: the speed mentoring was a great energetic noisy success,  the award presentation was the most well received in our series to date, and we heard a lot of positive feedback for the panel on diversity in the energy sector at the WiRE booth and elsewhere.
~Rebecca Black, Acting Executive Director, WiRE - Women in Renewable Energy
---
Media and Social
Check out the conversation #APPrO2017 - here is just some of the twitter plucked from the APPrO 2017 feed: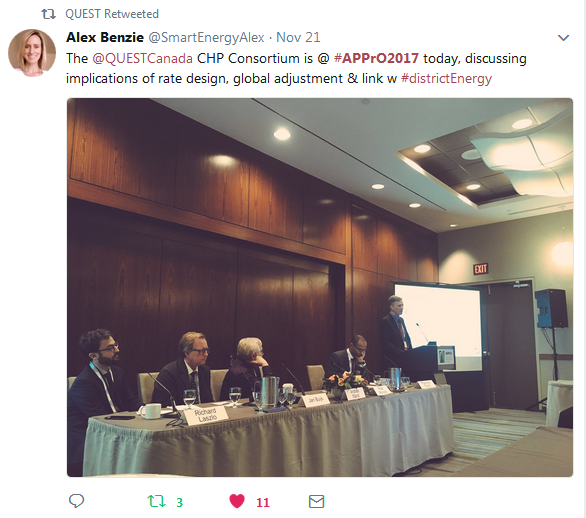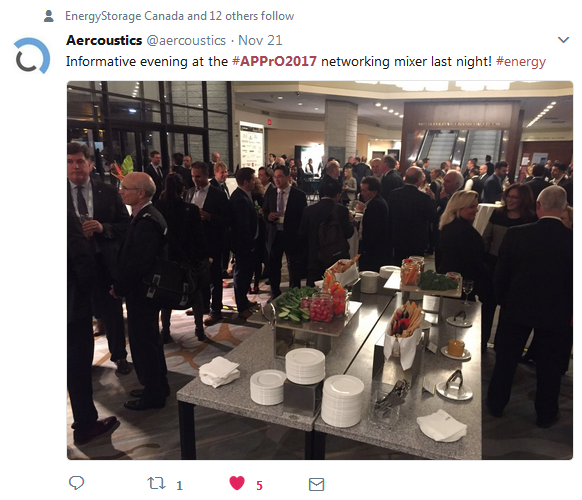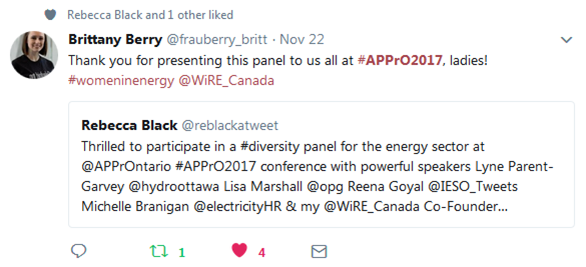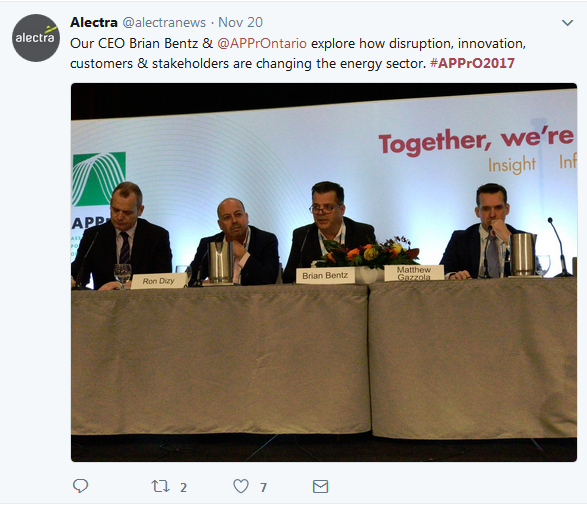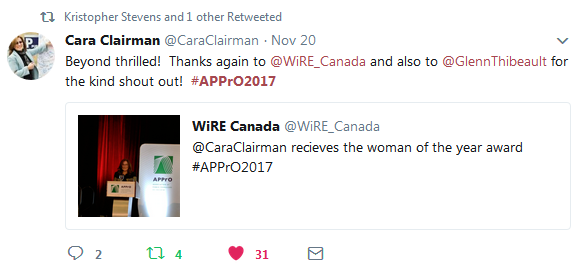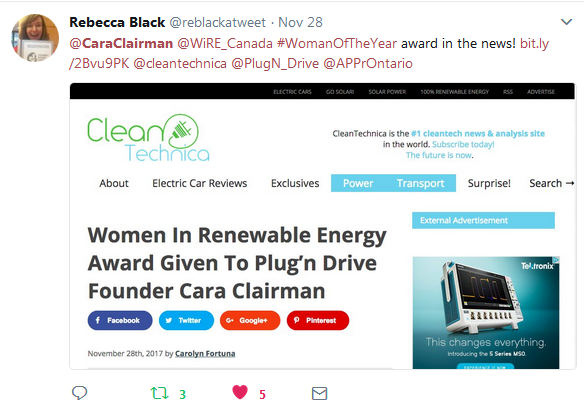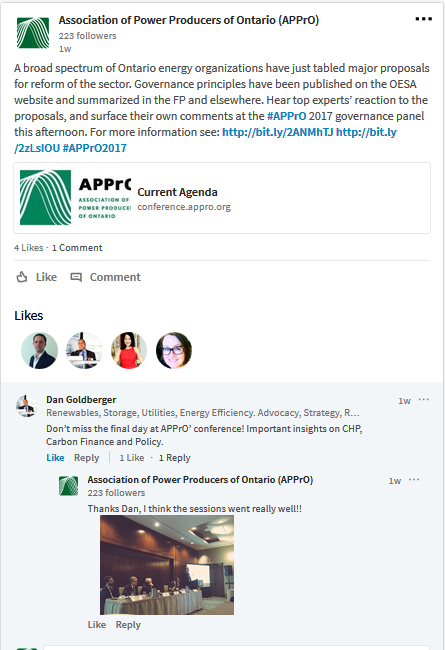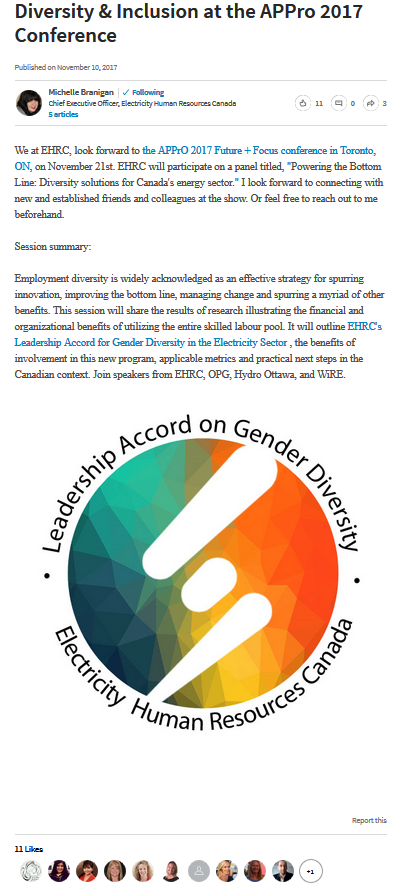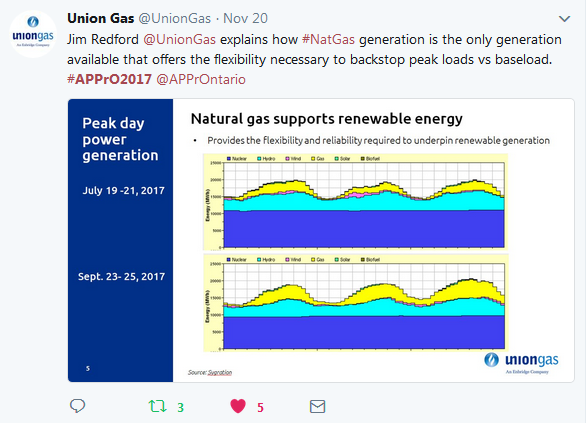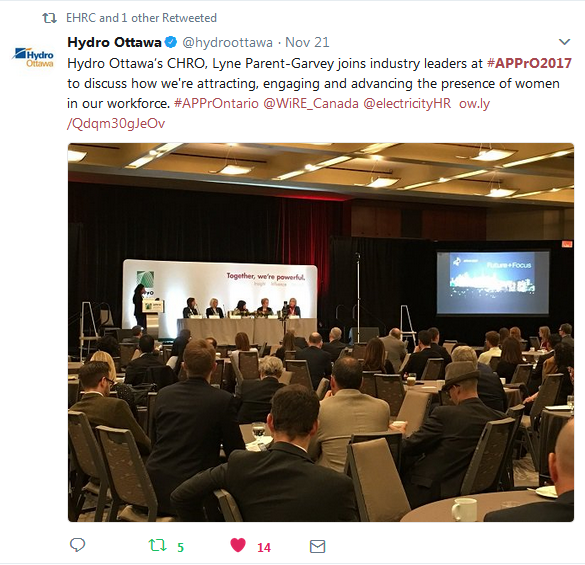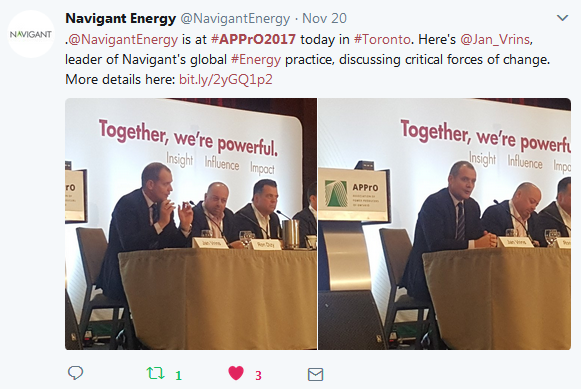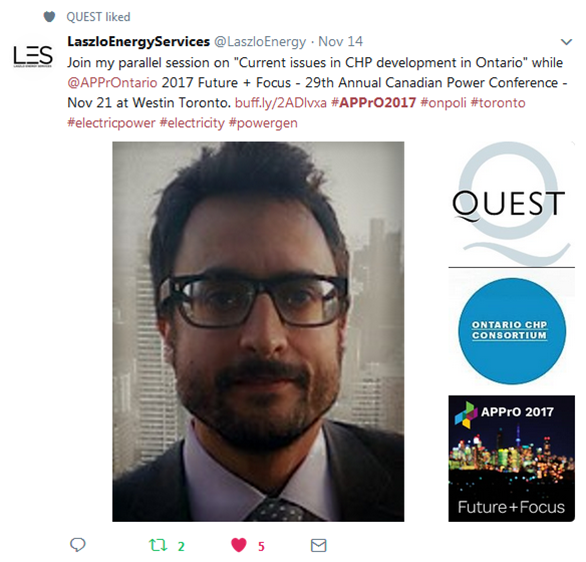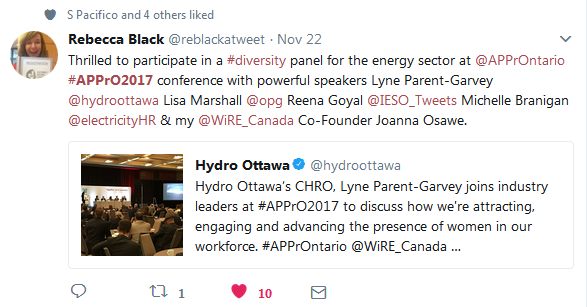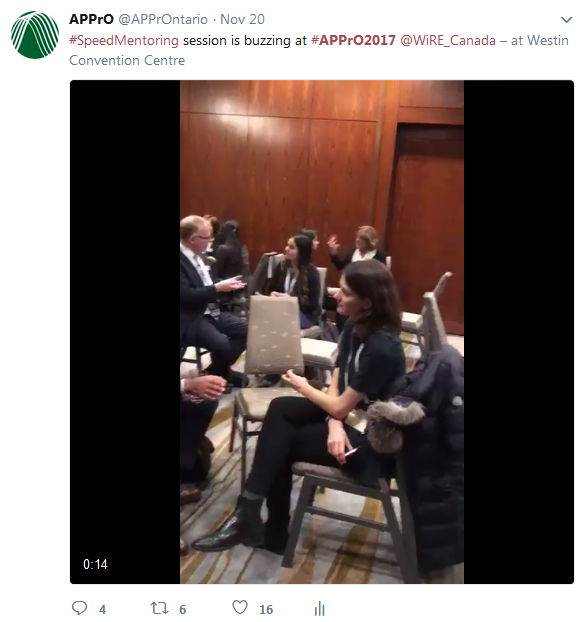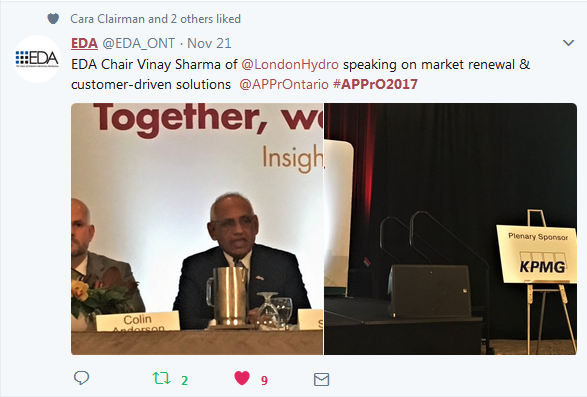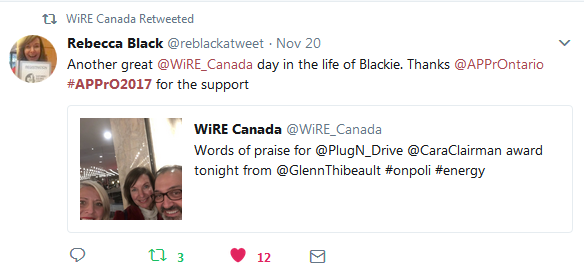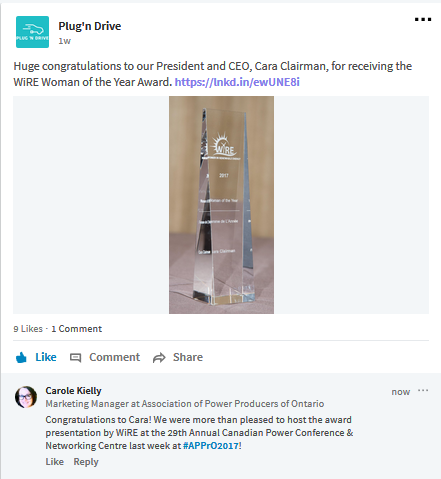 ---
Support for APPrO 2017
Thanks to our generous sponsors and partners, without whom we would not be able to provide such an excellent event!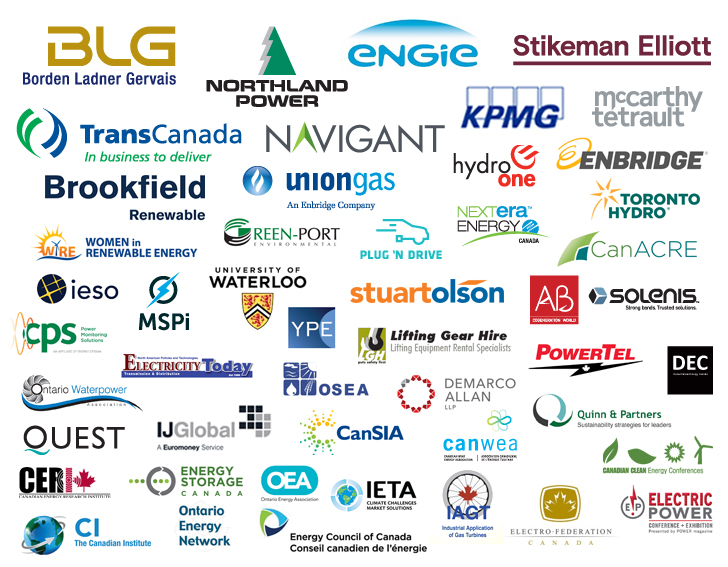 More:

Click here to view the APPrO 2017 Power Networking Guide, including details for our sponsors and partners.
Or for access to the presentations, log on to the PowerConnect conference app.

Find out who attended - view or download the attendee list.

Check out the final program, here.

Browse the APPrO 2017 photo gallery.

Visit the APPrO 2017 website at www.appro2017


Save the dates for APPrO 2018: November 12 & 13, at the Westin Harbour Castle Hotel in downtown Toronto:
Click here to add a reminder to your calendar!