Hotel and Travel
APPrO 2017 Official Hotel

APPrO has made arrangements with our host hotel, the Westin Harbour Castle, Toronto, for a special delegate room rate of $229.00.

Reserve online https://www.starwoodmeeting.com/Book/AK16AB or by phone at 1-888-627-8559 (quote code "AK16AB" to take advantage of the special group rate).  

The cut-off date for the special rate is: November 6, 2017. Reservations received after this date will be subject to availability at regular rates.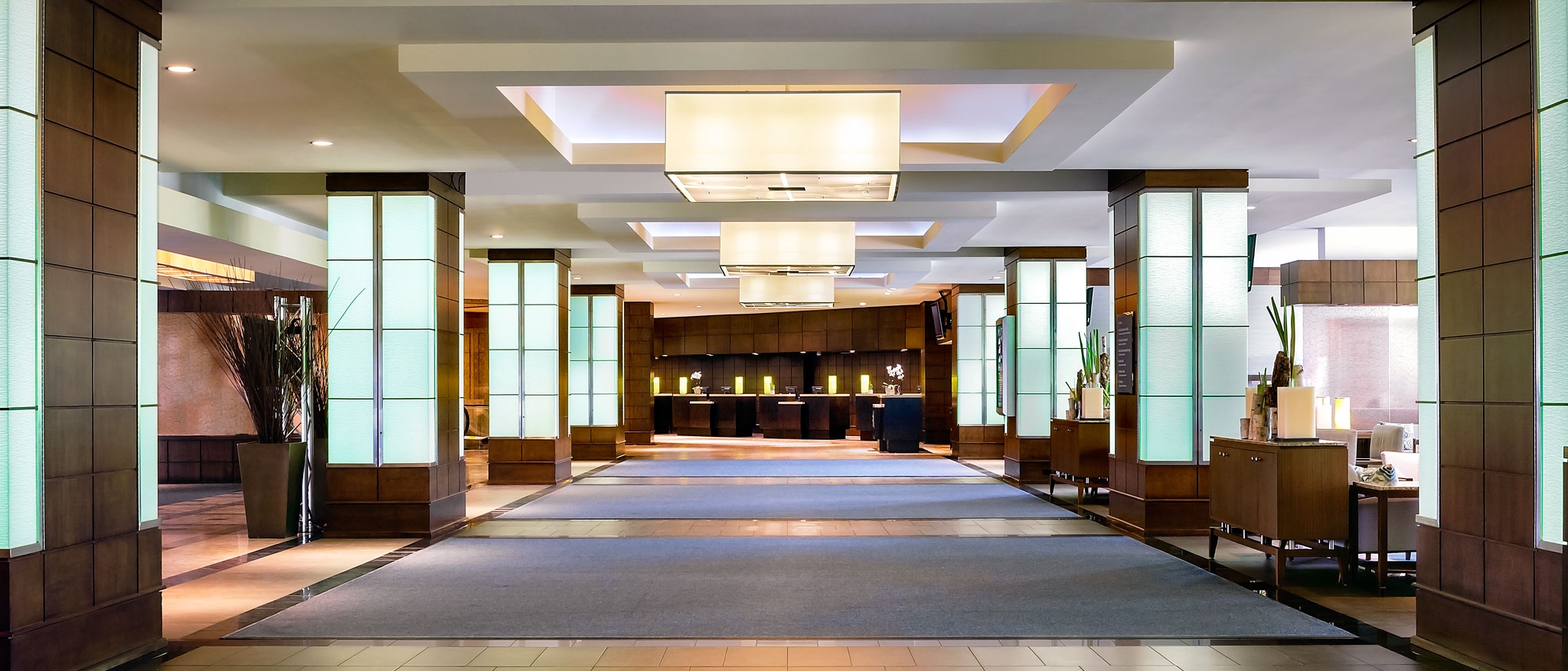 Earlybirds are entered in a special room night giveaway!

Book your room by October 31 and APPrO will enter your name in a draw for a Gift Certificate for a one night stay at the Westin Harbour Castle.

The certificate will be valid for one year and reservations will be subject to availability. APPrO will send the winner a Gift Certificate post-event. Once received the winner may then contact the hotel to check availability for their preferred dates.

Travel to APPrO 2017:

APPrO has partnered with Porter Airlines to offer a 10% discount on available base fares for travel to and from Toronto for delegates of APPrO 2017. The discounted fares are available for booking until November 24, 2017. Click here for full details in pdf format.

Click here to book online or through your travel agent using promo code "ACPC17"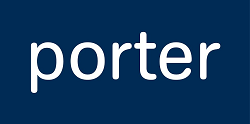 APPrO 2017 Convention Site:


The Westin Harbour Castle Convention Centre
1 Harbour Square, Toronto, ON
Website
Directions