Power Networking Centre information
This is Canada's premiere power gen event, encompassing all commercial generation technologies. Participate in two full days of information sharing, learning & networking with experts and major players in the power supply business.
Top 10 Reasons to become an APPrO 2018 Exhibiting Sponsor
1.            Keep abreast of the latest industry issues, share ideas and insights. APPrO works to provide a thoughtful and timely agenda presented by high level industry experts providing insights into imminent industry changes, business plans and commercial opportunities in Canadian power across all technologies. This is the top reasons indicated for attending in our annual satisfaction surveys.
2.            Experience unparallelled quality networking.  Coming in a close second in annual surveys, delegates come back annually to connect and reconnect. The APPrO conference boasts a modest 700+ attendees with a limited number of sponsored exhibits available. The Power Networking Centre is designed specifically to provide easily accessible opportunities to connect, share information and insights, build new relationships and nurture existing ones.
3.            New features such as the APPrO PowerConnect conference web app which provide you with all the information you will need to connect and stay connected with APPrO 2018 attendees before and during the event, and beyond.
4.            Power Networking highlights include eight Coffee Breaks, two buffet lunches, two receptions and the Annual Canadian Power Banquet Dinner and Awards.
5.            Get involved with the program – participate as a Speed Mentor, join the social media conversation in advance of the conference.  Make strategic alliances and attract potential new customers.
6.            Take advantage of face to face opportunities to provide hands on access to your products, technologies, equipment and services.
7.            Reach an exclusive group of prospects who need the products and services you supply. Capitalize on access to the largest concentration of power generators in Canada.
8.            Save on yearly travel costs by meeting with multiple partners, suppliers and clients in one place – across all technologies in one place at one time!
9.            Take your place in the spotlight with the industry's thought leaders - promote your brand
10.          Check out your competitors or get a leg up on those that missed out on booking a space!
Check out the online floorplan and choose your preferred location. See our growing list of Power Networking Sponsor Exhibitors here.
The APPrO 2018 Power Networking Guide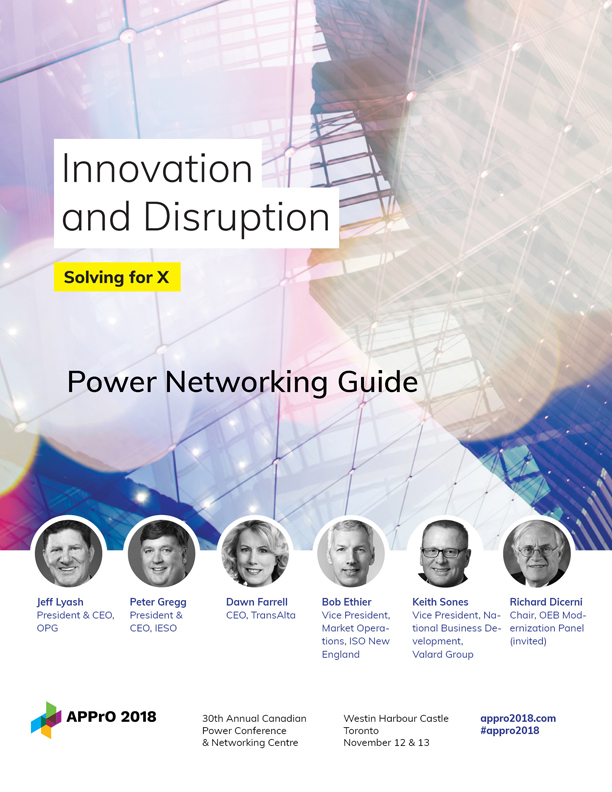 The advance digital version is online now! Check it out for a "sneak peek" of what's in store at this year's event.
APPrO will distribute the final print edition of the Power Networking Guide to all APPrO 2018 attendees upon registration on November 12 & 13.
Interested in checking out the Power Networking Centre only?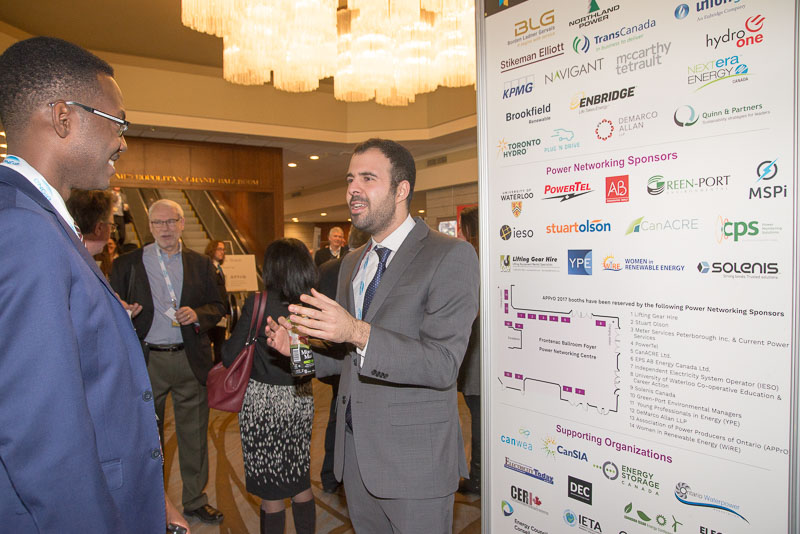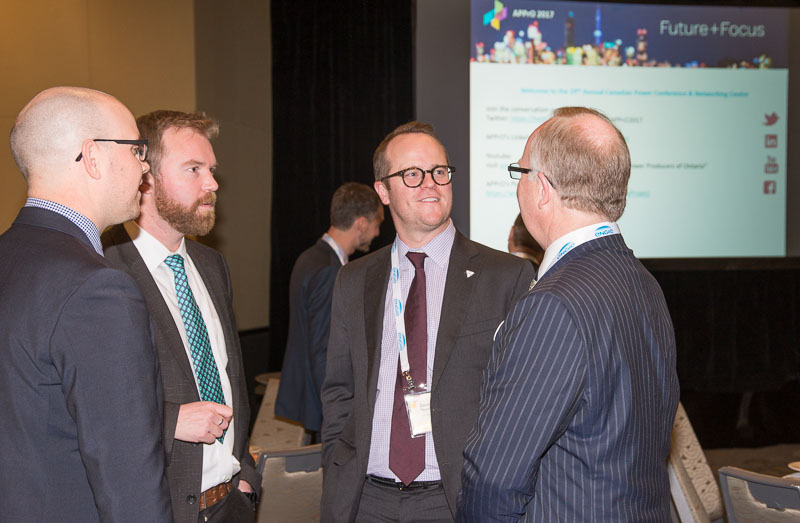 Register for your Power Networking Centre day pass. Or for further edification, register for the full APPrO Conference!
Click here for the full range of options available to attend the Power Networking Centre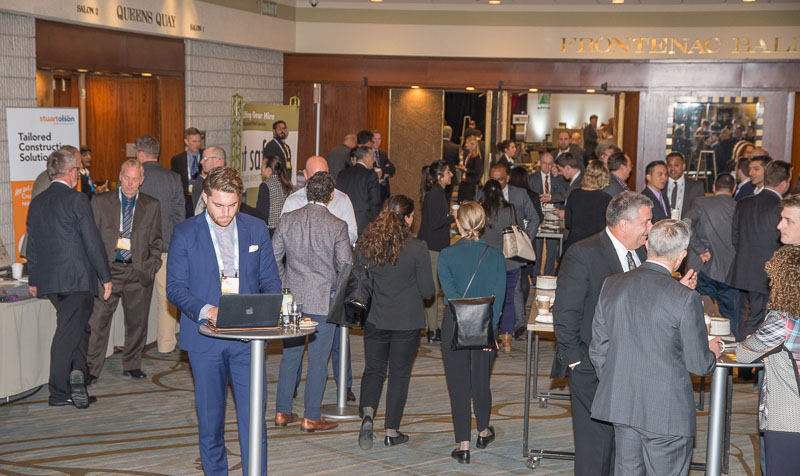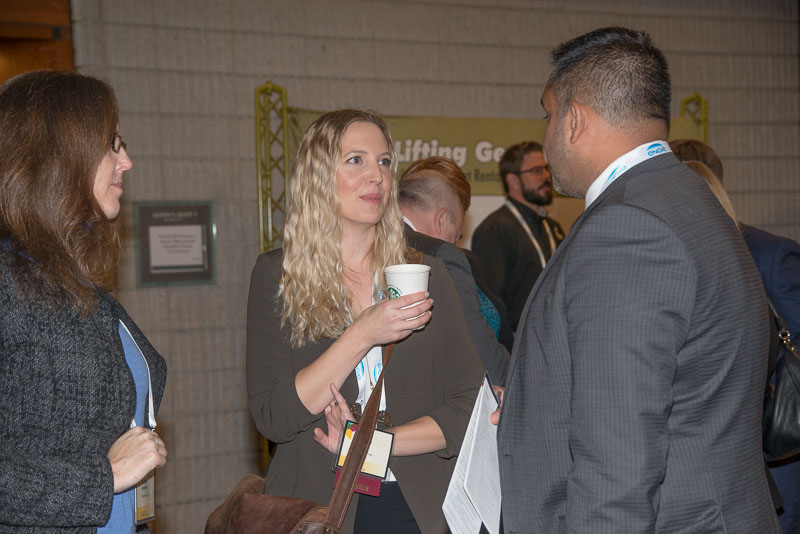 For additional information please click on the links below:
APPrO 2018 Power Networking Centre interactive online floorplan     
APPrO 2018 Sponsorship Prospectus  
APPrO 2017 and Past event participant Lists
Video clips from previous events
Consider, comment & connect!
Check out some recently published articles from APPrO that people are talking about in advance of APPrO 2018.
 Connect with APPrO 2018 on Social Media and participate in the program
Event Details:
APPrO 2018 - the 30th Annual Canadian Power Conference takes place on November 12 & 13 at the Westin Harbour Castle Conference Centre, Lower Level.
Check the program often for regular updates or opt in to ensure you receive them right in your inbox!