Hotel and Travel
APPrO has made arrangements with our host hotel and venue, the Westin Harbour Castle Conference Centre for a special delegate room rate of $269.00 per night.
Reserve online https://www.marriott.com/event-reservations/reservation-link.mi?id=1549643243439&key=GRP&app=resvlink
or by phone toll-free at 1-888-627-8559 (quote code "AP1589" to take advantage of the special group rate). 
The cut-off date for the special rate is: November 6, 2019. Reservations received after this date will be subject to availability at regular rates.
Earlybirds are entered in a special room night giveaway!

APPrO will enter your name in a draw for a WHC Gift Certificate which will be valid for one year and reservations subject to availability. APPrO will forward the winner their Gift Certificate post-event. Once received the winner can contact the hotel to check availability for their preferred dates.
Book now for a chance to win! Deadline for the special giveaway is October 21!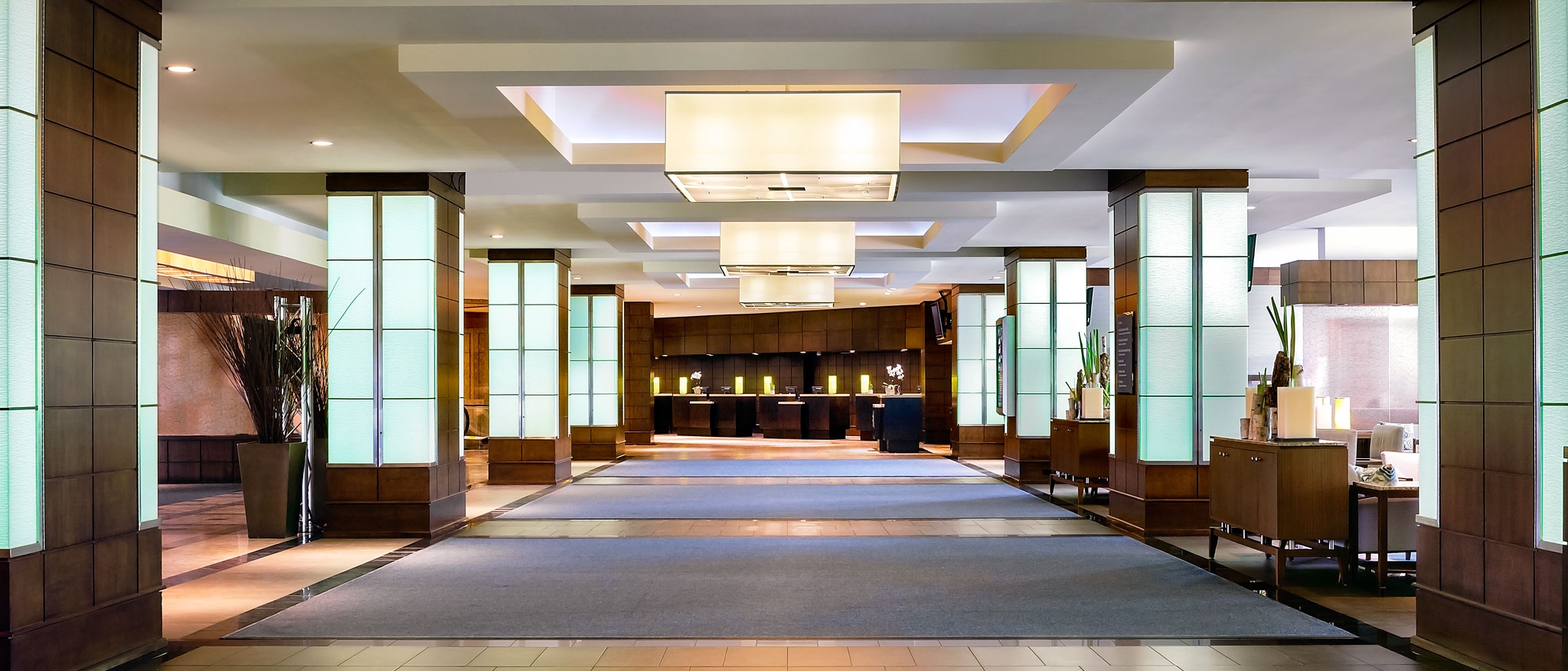 Address:
The Westin Harbour Castle Hotel
1 Harbour Square, Toronto, ON
(the Conference Centre is located at 11 Bay Street, directly across the street and accessible by a skywalk from the hotel. Driveway and entrance for the Conference Centre are located on the east side of the building)
Travel to APPrO 2019:
APPrO has partnered with Porter Airlines to offer a 10% discount on available base fares for travel to and from Toronto for delegates of APPrO 2019. The discounted fares are available for booking from February 4 until November 25, 2019. Click here for full details in pdf format.
Click here to book online or through your travel agent using promo code "APPRO19"
{mosimage}